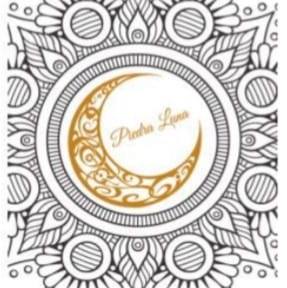 Piedra Luna
Marisol Arriaga Herrera, tiene el sueño de ofrecer una opción innovadora 100% artesanal, hecha a mano con el arte ancestral del labrado de jícara, de la comunidad de Pinotepa de Don Luis, Ubicada en la región de la costa de Oaxaca.
Sus diseño incluyen piedras semipreciosas como cuarzos, turquesas, ágatas y perlas.
El resultado del trabajo de los artesanos y la creatividad de Marisol, nos dan piezas únicas llenas de pasión y tradición, con ese toque de modernidad que redefine a la joyería contemporánea.
Aretes Lunas y Estrellas
Técnica labrado en jícara elaborada por el artesano Antonio Guzmán. creadora diseñadora Marisol Arriaga H.
Montada en com piedras semipreciosas: Agatas,
Dorado en chapa
Pieza única.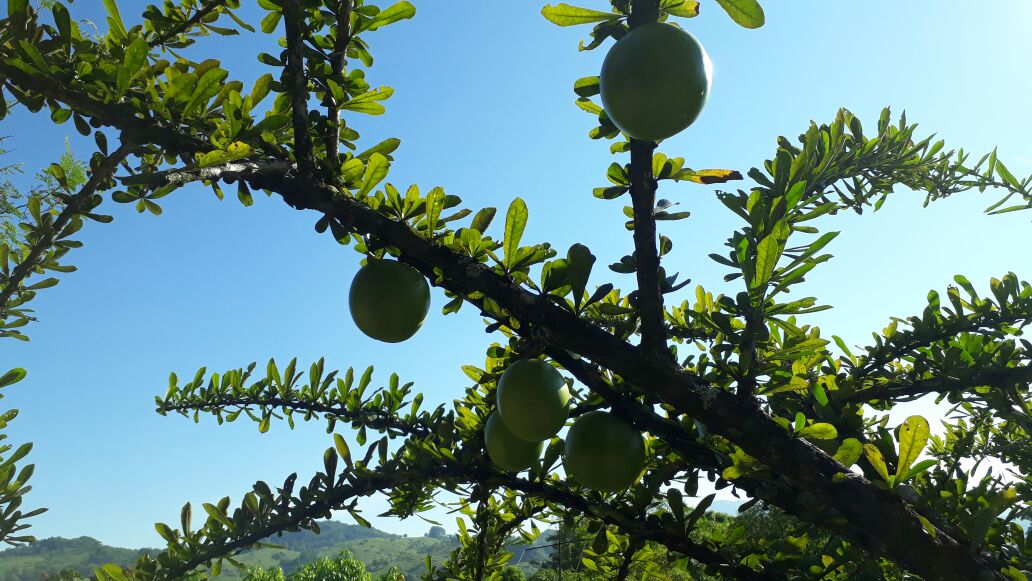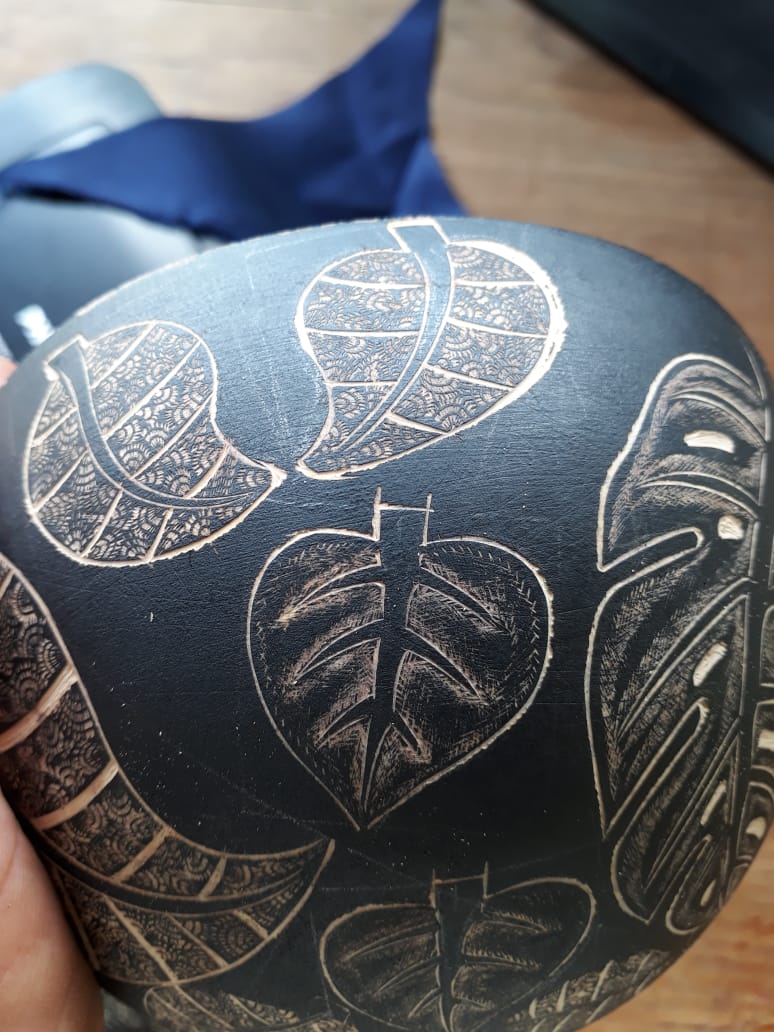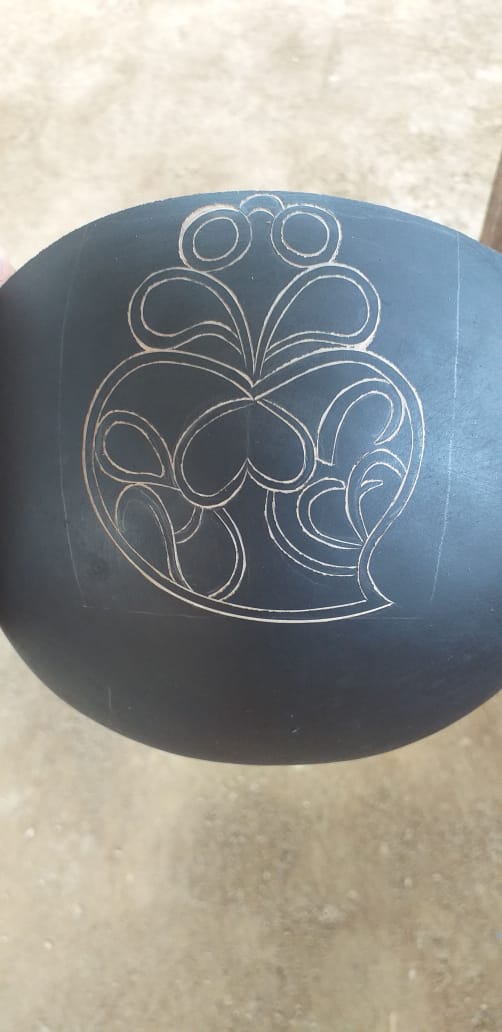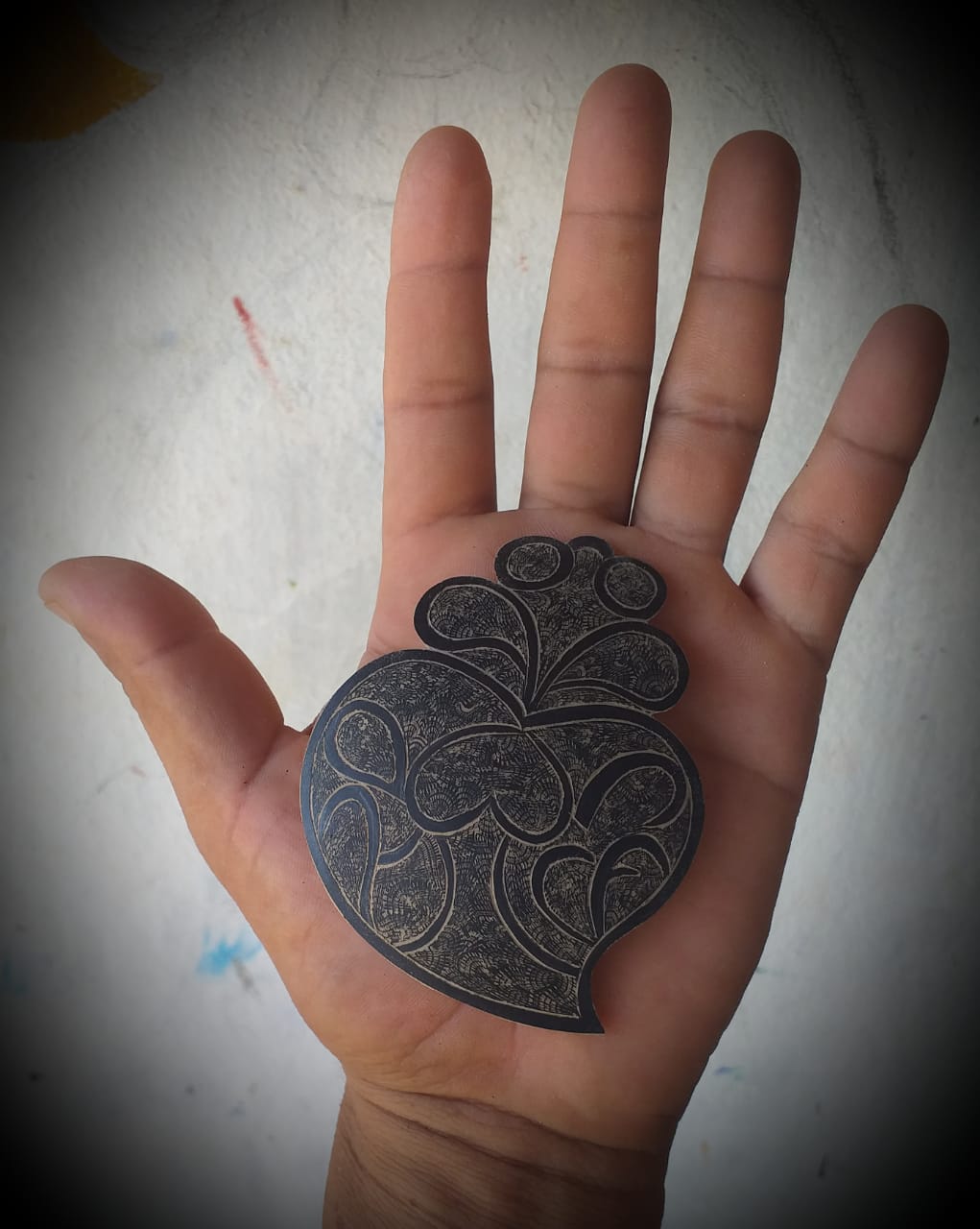 Credit cards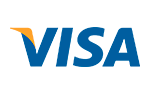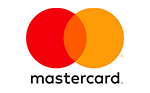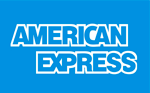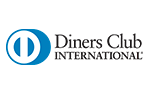 Installments
Total

1

installment

of

$33.13 USD

without interest
$33.13 USD

2

installments

of

$16.57 USD

without interest
$33.13 USD

3

installments

of

$11.04 USD

without interest
$33.13 USD
Credit cards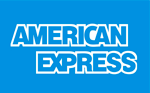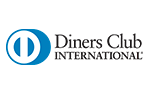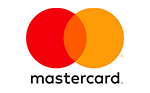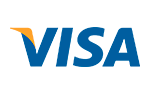 When you finish the purchase you will se the payment information related to this option.
Total:
$33.13 USD
More information
Contact details
2da Cerrada de Emilio Carranza 108, Colonia Reforma, Oaxaca de Juárez, Oaxaca, c.p. 68050