Café Pluma 100% Orgánico. Grano, 250 gramos
Café pluma 100% orgánico, cosechado en la región de Pluma Hidalgo ubicada entre San Miguel de Puerto y Santa María a más de 1200 metros sobre el nivel del mar.
Este café se distingue por tener un aroma suave y elegante, proveniente de granos sanos y no contiene sustancias que puedan ser nocivas para la salud.
Credit cards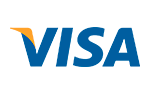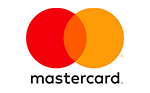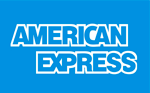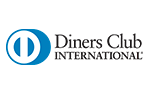 Credit cards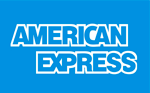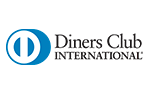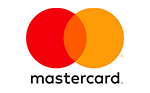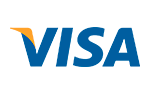 When you finish the purchase you will se the payment information related to this option.
Total:
$4.08 USD
More information
Contact details
2da Cerrada de Emilio Carranza 108, Colonia Reforma, Oaxaca de Juárez, Oaxaca, c.p. 68050