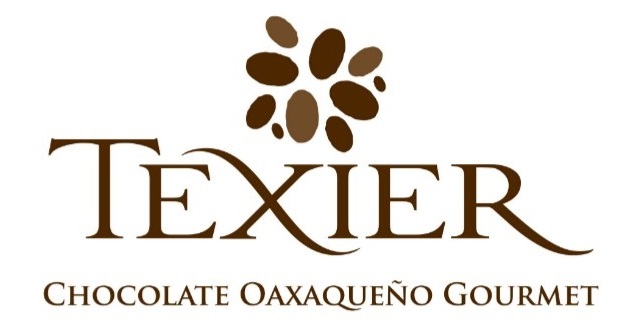 Desde muy niño, David Texier descubre su fascinación por el chocolate y el arte culinario en su natal Francia. Al crecer, estudia Ingeniería en la Industria Agroalimentaria y Biotecnología en Les Etablieres, profesión que le abre el camino para la experimentación y la innovación.En 1995 decide radicar en Oaxaca, ciudad en la que establece su proyecto de vida: Texier, una chocolatería con mezclas originales de ingredientes que sumados a técnicas artesanales, obtiene sabores y aromas únicos.
¿Tú ya sabes a que sabe Texier?
Un café para saborear al despertar y decir: ¡buenos días!
Café de pluma de altura, de la región de Pluma Hidalgo
Presentación: 500 g.
Credit cards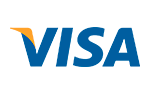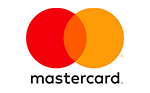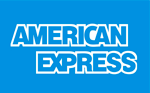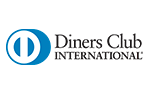 Credit cards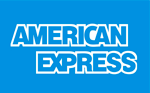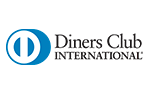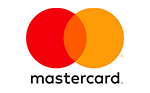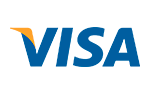 When you finish the purchase you will se the payment information related to this option.
Total:
$4.59 USD
More information
Contact details
2da Cerrada de Emilio Carranza 108, Colonia Reforma, Oaxaca de Juárez, Oaxaca, c.p. 68050