Chocolate y Mole La Soledad, es una empresa con gran tradición y prestigio, no solamente en Oaxaca, sino que también en todo el mundo.
En los Moles y en el Chocolate, la receta es de la abuela.
Chocolate 85% Cacao
Si querías una excusa para tomar chocolate sin remordimientos la ciencia ha encontrado una razón más.
El chocolate negro, cuando se toma de forma moderada, no solo es un placer para el paladar sino que tiene muchas virtudes para la salud, tal y como demuestra el creciente número de estudios que se están realizando sobre este alimento.
Y entre sus principales beneficios se encuentra el efecto positivo que tiene sobre la salud cardio y cerebrovascular.
Recuerden mientras mas cacao en un chocolate es mas saludable pero mas amargo.
Presentaciones: 100 grs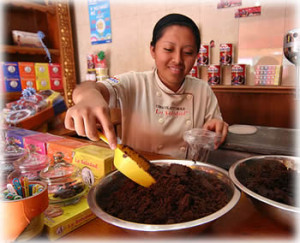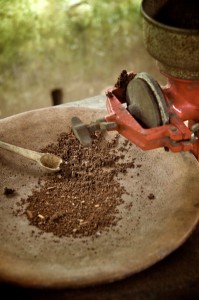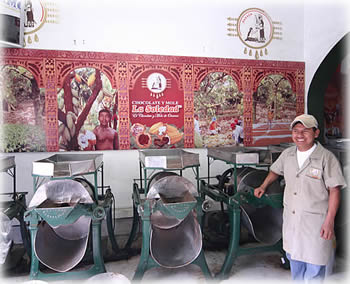 Credit cards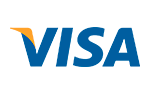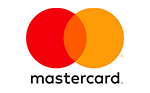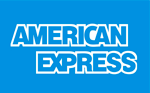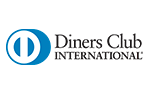 Credit cards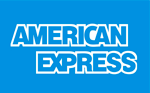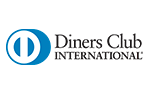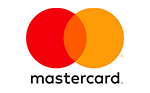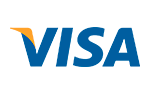 When you finish the purchase you will se the payment information related to this option.
Total:
$3.57 USD
More information
Contact details
2da Cerrada de Emilio Carranza 108, Colonia Reforma, Oaxaca de Juárez, Oaxaca, c.p. 68050