Chocolate y Mole La Soledad, es una empresa con gran tradición y prestigio, no solamente en Oaxaca, sino que también en todo el mundo.
En los Moles y en el Chocolate, la receta es de la abuela.
Chocolate Blanco
Como tiene una alta cantidad de calcio es benéfico para el cuidado de los huesos, previene la osteoporosis y otras afecciones óseas, es muy recomendable su consumo durante el embarazo.
Brinda Energía por las calorías que contiene brindando ayuda a deportistas y personas con gran gasto energético.
Debido a que no contiene sólidos de cacao, el chocolate blanco apenas contiene trazas de teobromina. Esto significa que el chocolate blanco puede ser consumido por aquellos que deben evitarla por motivos médicos.
Presentaciones: 100 grs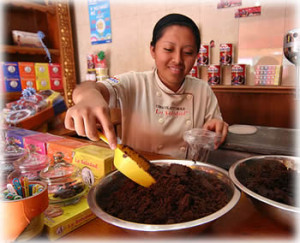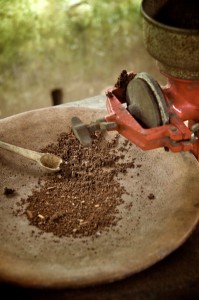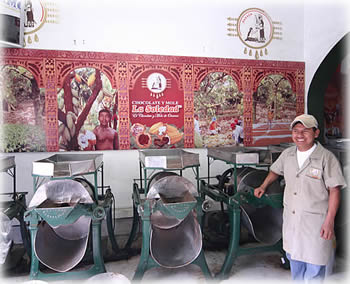 Credit cards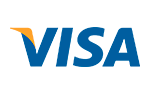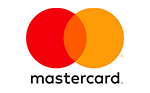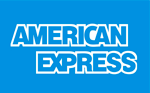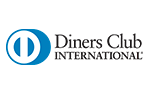 Credit cards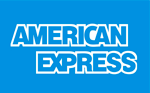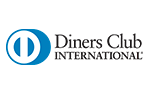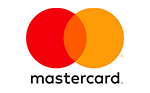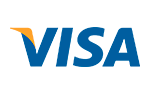 When you finish the purchase you will se the payment information related to this option.
Total:
$3.06 USD
More information
Contact details
2da Cerrada de Emilio Carranza 108, Colonia Reforma, Oaxaca de Juárez, Oaxaca, c.p. 68050