Curado Artesanal de Coco Vainilla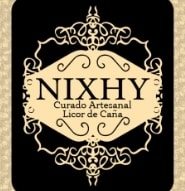 Bebida de raíces mixtecas, su nombre proviene del vocablo zapoteco Nixhy que significa delicioso Esta bebida artesanal es creada de la receta familiar de Doña Selma Castillo, y rescatada por sus nietos que ofrecen este exquisito curado con la tradición de tres generaciones de la Mixteca Alta de Oaxaca.
Con un proceso 100% artesanal se integran los preparados de maracuya tamarindo y jamaica en las cantidades exactas a un destilado de caña de azúcar realizado de manera artesanal, si agregarle ningún tipo de colorante, saborizante o conservador artificial.
Ingredientes: Licor destilado 100% puro de caña, pulpa y aceite de coco natural, escencia de vainilla
Tipo de destilado: Destilado por alambique.
Grado alcohólico: 35°
presentacion: 800 ml.
Lugar de origen: Mixteca Alta, Oaxaca
Credit cards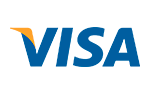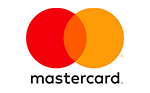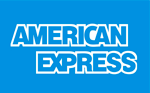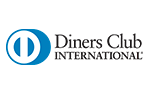 Installments
Total

1

installment

of

$15.29 USD

without interest
$15.29 USD
Credit cards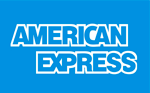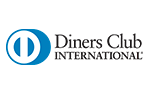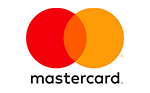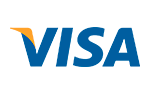 When you finish the purchase you will se the payment information related to this option.
Total:
$15.29 USD
More information
Contact details
2da Cerrada de Emilio Carranza 108, Colonia Reforma, Oaxaca de Juárez, Oaxaca, c.p. 68050