Empaque en Tenate Artesanal
Tenate artesanal tejido a mano con hoja de palma doble, trabajado por nuestros artesanos oaxaqueños, y a diferencia de las canastas clasicas para regalos, estas magnificas artesanias tienen un uso en el hogar dependiendo del tamaño, como tortilleros, costureros, juegueteros o simplemente para guardar cosas.
Incluye:
Empaque de sus productos en un Tenate artesanal.
Tamaños:
Chico (20 x 20 x 20 cms).: Hasta 5 productos de tamaño pequeño no se pueden poner botellas no prodcutos de gran volumen.
Mediano (22 x 22 x 28 cms): Hasta 10 productos, uno puede ser una botella de mezcal o crema de mezcal
Grande (30 x 30 x 30 cms): Hasta dos botellas de Mezcal y 15 productos
Si tiene duda favor de consultar el tamaño adecuado al Whatsapp 951 4941182 antes de cerrara su orden.
Las fotograficas son solamente con fines promocionales, los productos por seguridad se envian empacados dentro del tenate de palma y este a su vez protegido por el empaque final.
Las medidas son aproximadas pueden tener una ligera variación al tratarse de piezas hechas a mano.
Ejemplos:
chico mediano grande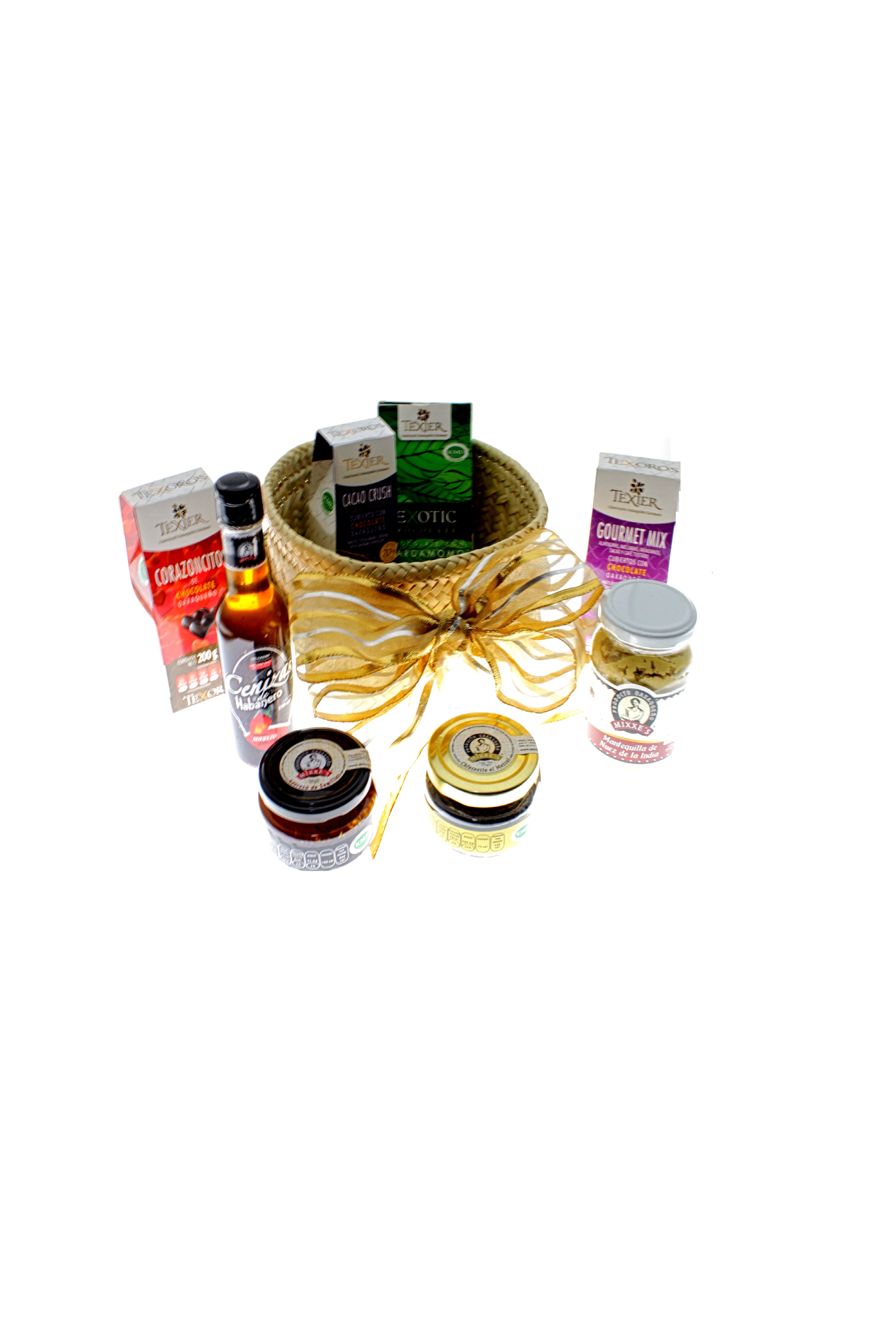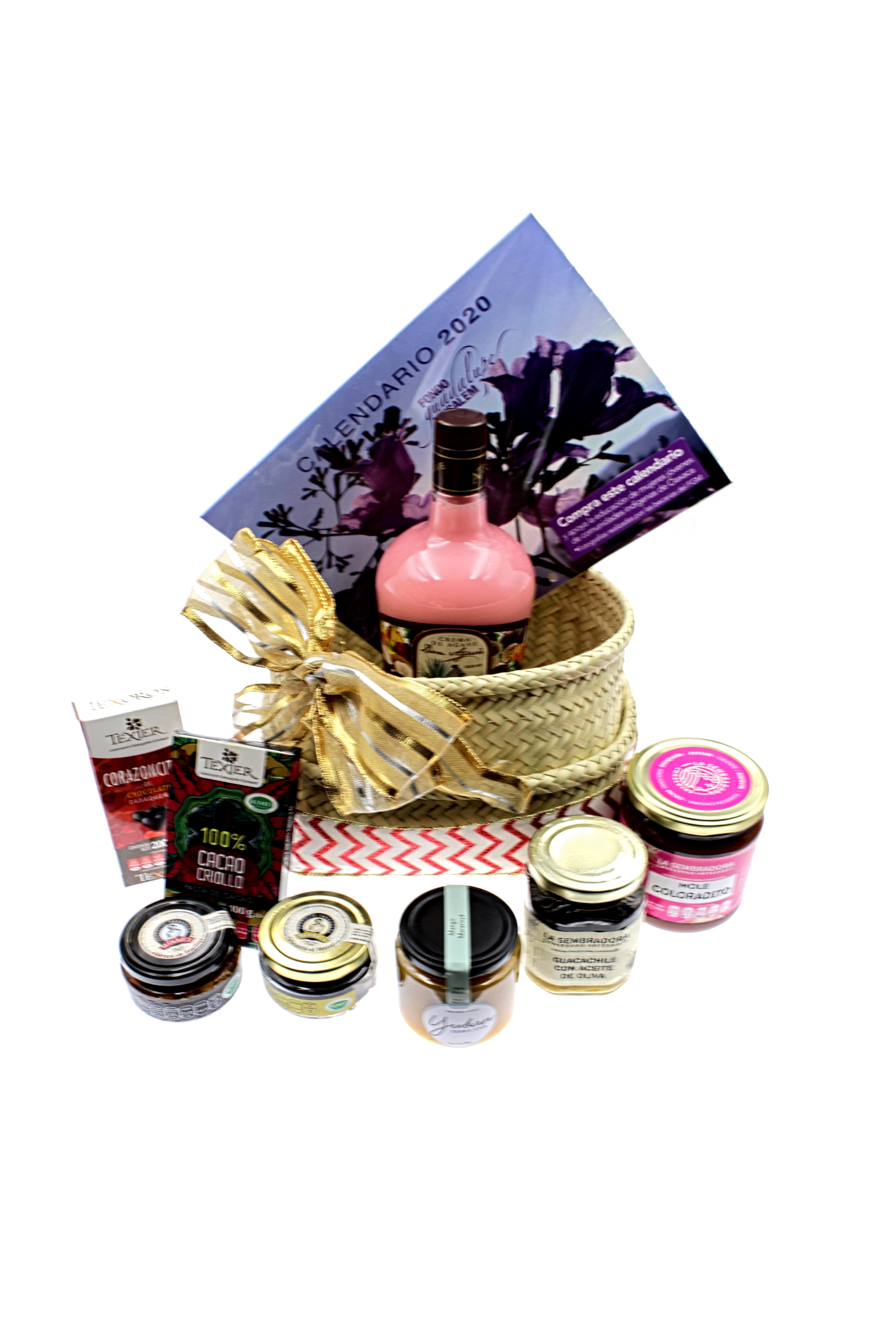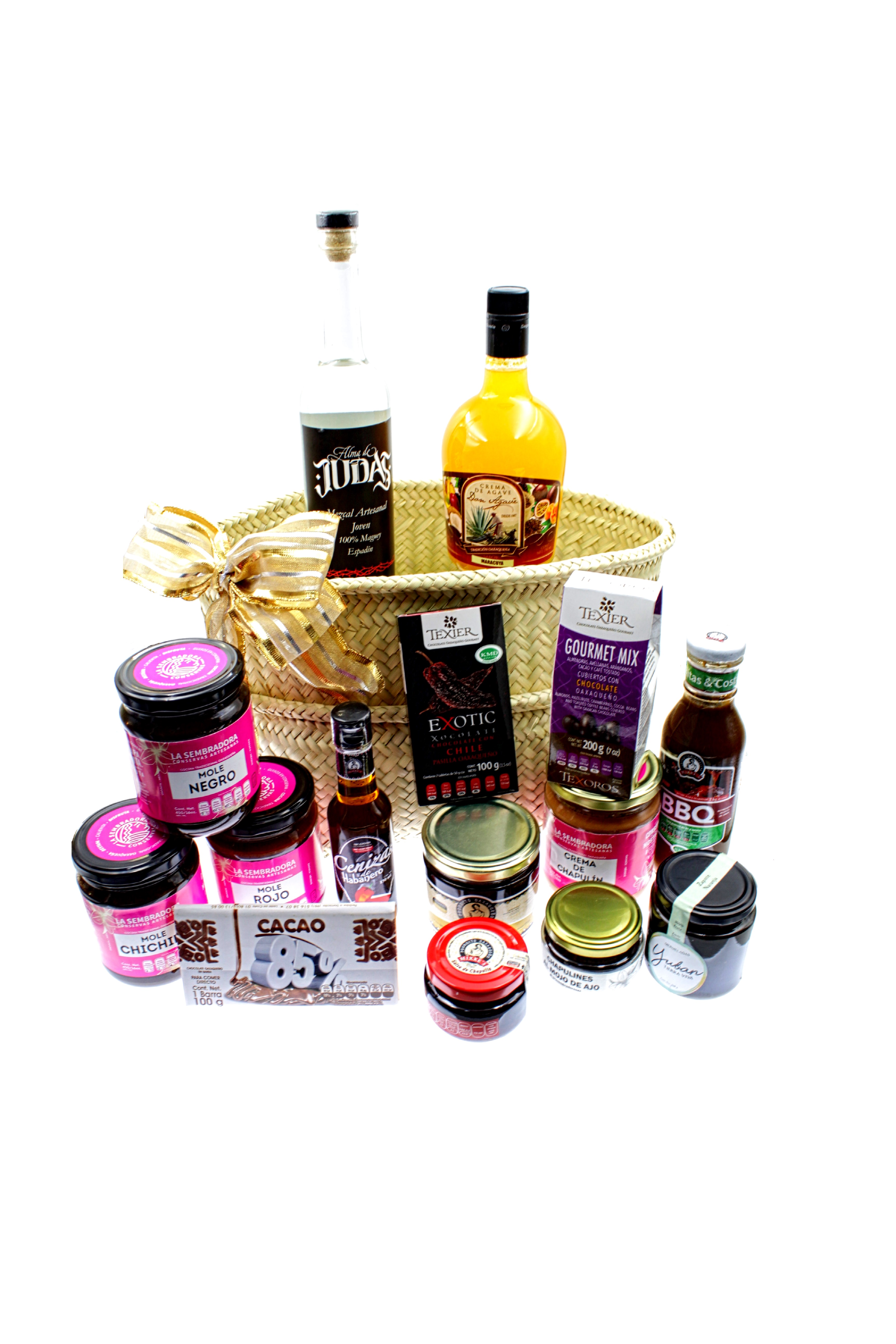 Credit cards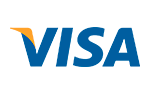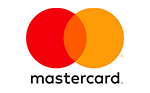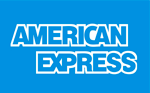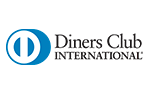 Installments
Total

1

installment

of

$10.20 USD

without interest
$10.20 USD
Credit cards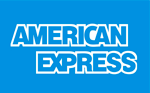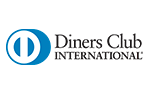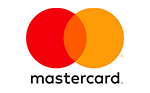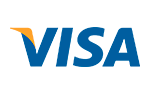 When you finish the purchase you will se the payment information related to this option.
Total:
$10.20 USD
More information
Contact details
2da Cerrada de Emilio Carranza 108, Colonia Reforma, Oaxaca de Juárez, Oaxaca, c.p. 68050