Crema de Mezcal y Tamarindo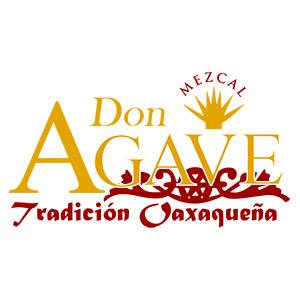 En el año 1987, nace Mezcal Don Agave, cuando la familia Balderas Carbonell, originarios de la ciudad de Oaxaca, y enamorados por las tradiciones culturales y ancestrales de esta hermosa ciudad, decidió unirse a las de Empresas Oaxaqueñas preocupadas por la conservación de estas tradiciones.
Mezcal Don Agave, se satisface en presentar un proceso 100% artesanal, desde la siembra de magueyes espadín de la mejor calidad, la búsqueda de magueyes silvestres en las sierras oaxaqueñas, hasta ofrecer un proceso de 2 y 3 destilaciones, dando como resultado un Mezcal de Tradición, digno de satisfacer hasta el más exigente paladar.
En la variedad está el gusto... Por eso estamos convencidos que con tanta variedad de agaves, no podemos despreciar el sabor de alguno. Contamos con una extensa gama de mezcales, desde el espadín en sus diferentes facetas como joven, joven con gusano, reposado, añejo, hasta una gran mayoría de magueyes silvestres.
Crema de Mezcal y Tamarindo
Ingredientes:
Mezcal espadin
Pulpa natural de tamarindo
14% Alc. vol.
Prsentación 750 ml y 375 ml
NOTA: En el caso de requerir factura losprecios son más IEPS 23% IVA 16%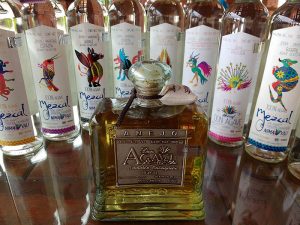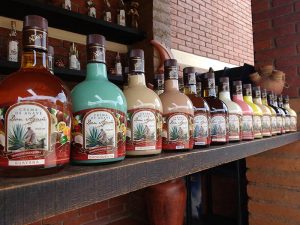 Credit cards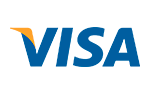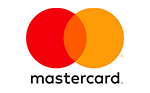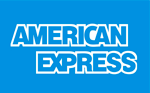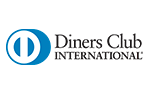 Installments
Total

1

installment

of

$12.74 USD

without interest
$12.74 USD
Credit cards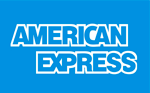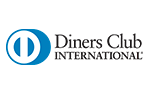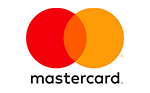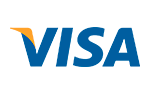 When you finish the purchase you will se the payment information related to this option.
Total:
$12.74 USD
More information
Contact details
2da Cerrada de Emilio Carranza 108, Colonia Reforma, Oaxaca de Juárez, Oaxaca, c.p. 68050