Chocolate y Mole La Soledad, es una empresa con gran tradición y prestigio, no solamente en Oaxaca, sino que también en todo el mundo.
En los Moles y en el Chocolate, la receta es de la abuela.
Salsa de Gusano de Maguey
En los Valles Centrales de Oaxaca se prepara esta distintiva salsa moliendo ajo, chilede arbol, chile morita, miltomates asados o cocidos y chapulines. Sirve para acompañar diversos guisos como las tlayudas con asientos o la sopa de guías de calabaza.

Presentaciones de 150 y 250 mls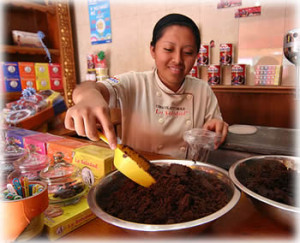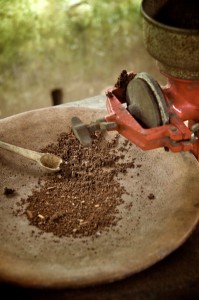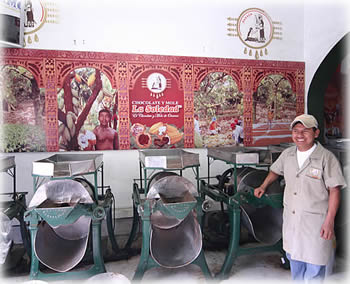 Credit cards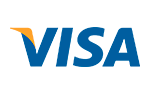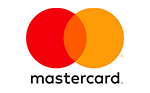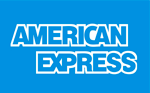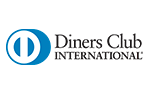 Credit cards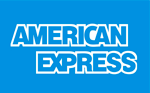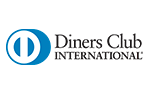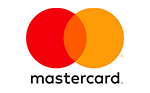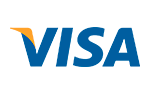 When you finish the purchase you will se the payment information related to this option.
Total:
$4.13 USD
More information
Contact details
2da Cerrada de Emilio Carranza 108, Colonia Reforma, Oaxaca de Juárez, Oaxaca, c.p. 68050