Fundada en 2004 Mixxe's es una empresa 100% oaxaqueña dedicada a la producción, distribución y comercialización de conservas alimenticias con sabor casero.
Ofrece un producto de alta confiabilidad, higiene y calidad. Nuestra Empresa está alineada con la filosofía de los procesosde mejora continua por lo que cuidamos
desde el proceso de selección de la materia prima para que sea 100% natural, de la más alta calidad y que en su mayoría sea producido en nuestra región. Estas
características son primordiales para garantizar un exquisito sabor.
Emulsión a base de aceite de oliva y chapulín deshidratado
Ingredientes:
Chile de árbol
Aceite de oliva extra virgen
Chapulín
Ajo
Especias
Contenido: 120 gr.
Todo el proceso de elaboración es artesanal desde la deshidratación del chapulín hasta el tostado del chile de árbol.
El chapulín es 100% oaxaqueño
Ideal para untar en tortillas, tlayudas, pan. También lo puede utilizar como complemento en sus guisos: frijoles, aderezos, caldos.
Los productos cuentan con certificados de PH, certificados de la FDA (FCE, SID),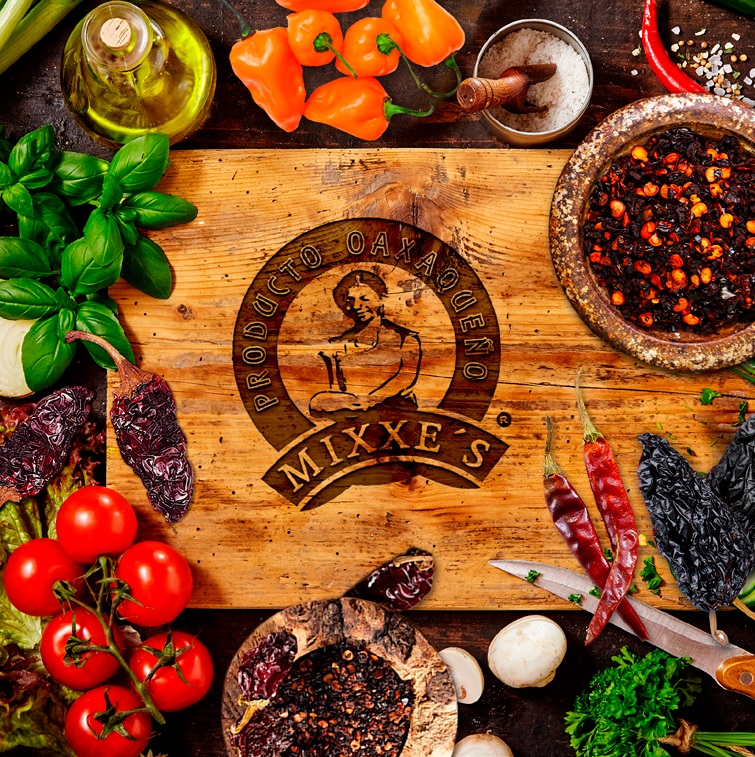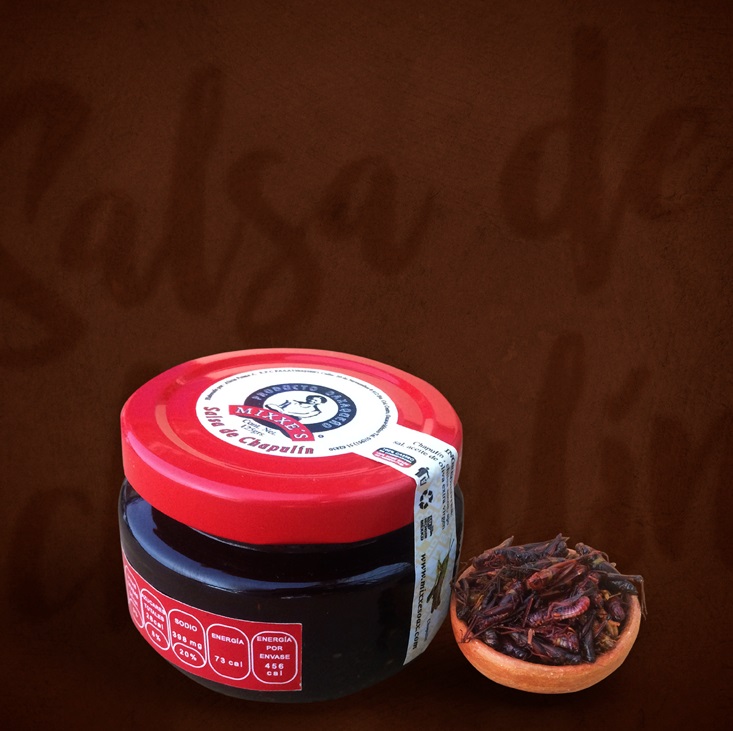 Credit cards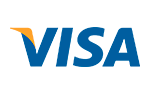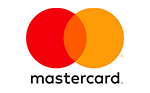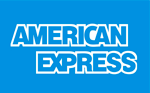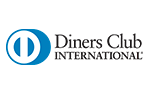 Credit cards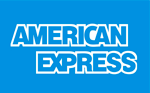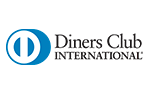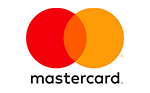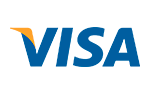 When you finish the purchase you will se the payment information related to this option.
Total:
$4.08 USD
More information
Contact details
2da Cerrada de Emilio Carranza 108, Colonia Reforma, Oaxaca de Juárez, Oaxaca, c.p. 68050